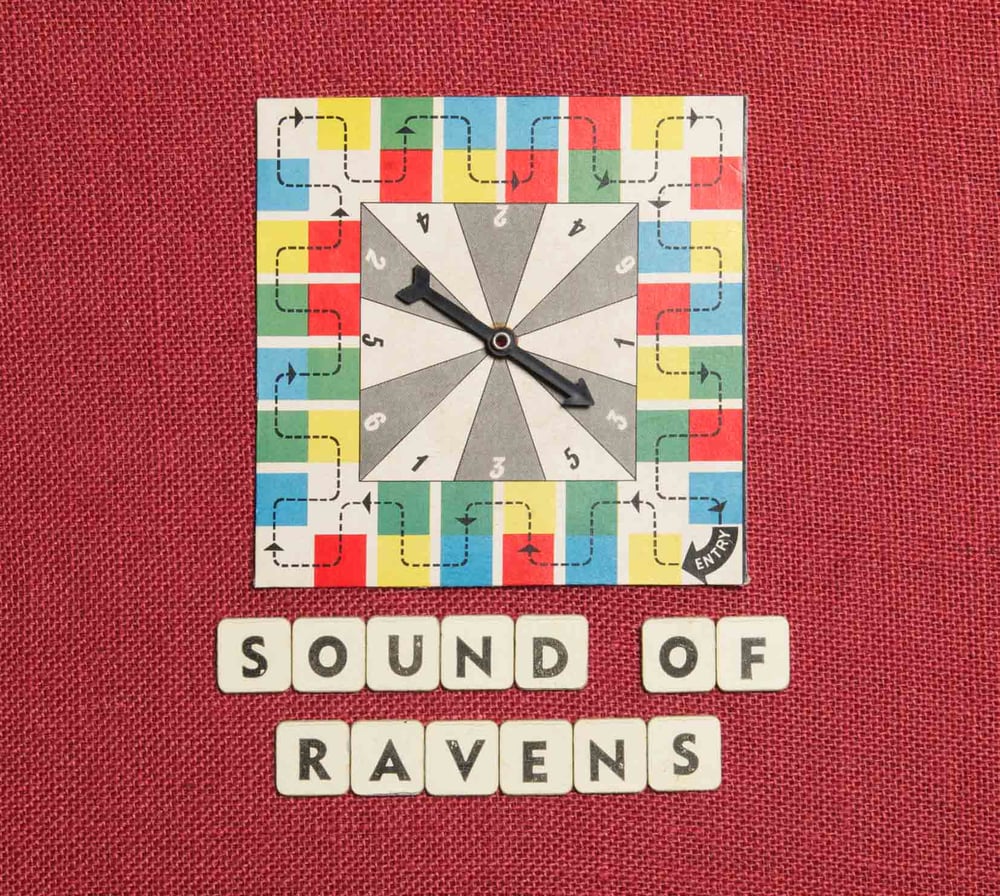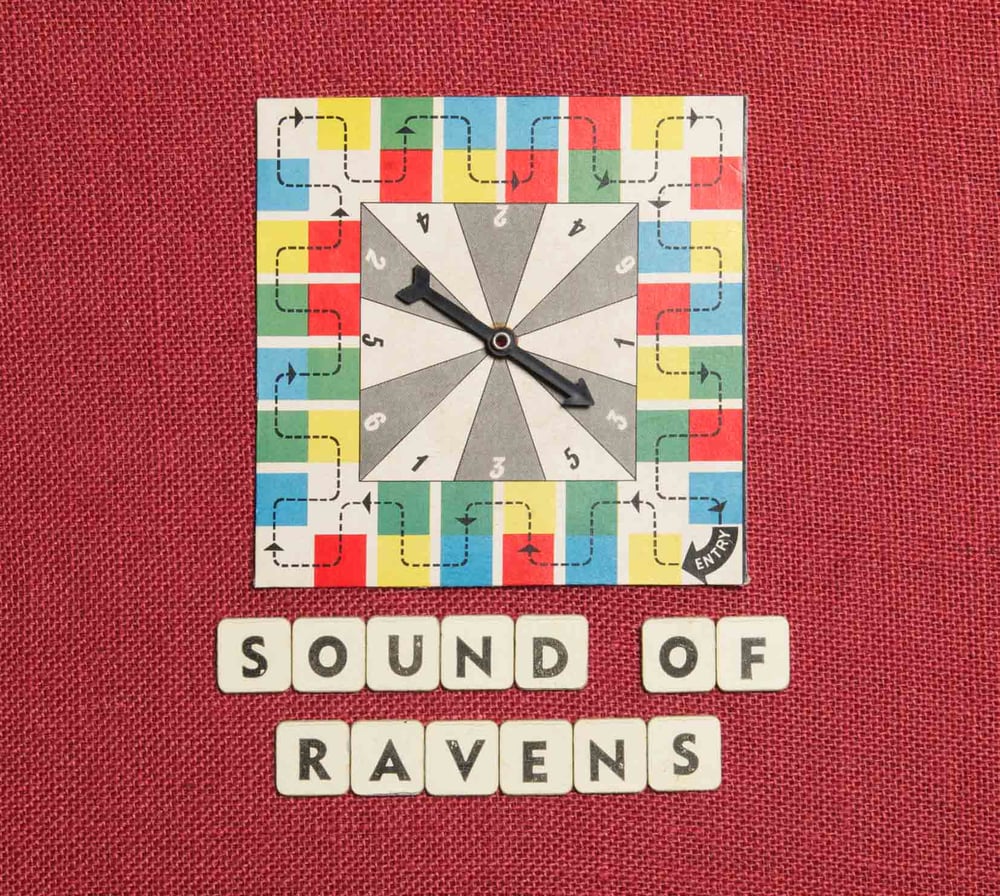 Sound of Ravens for Record Store Day
£1.00 / Sold Out
To celebrated Record Store Day the "Sound of Ravens" EP is available to purchase for a pound. One hundred pennies.
Limited edition signed digipak CD featuring the songs:
1. Brothers
2. Lemon Sorbet Sunrise
3. Three Weeks
4. The Cold Light
5. The Fugitive
Strictly subject to availability - while stocks last.